10 Oct 2017
Expert Presentations of Ading's Engineers at the 17th International Symposium of the Macedonian Association of Structural Engineers (MASE)
The 17th International Symposium of the Macedonian Association of Structural Engineers (MASE 2017) took place from the 4th to the 7th of October 2017 in Ohrid, Macedonia. The symposium focuses on issues in the area of structural engineering with special emphasis on the performance of structures when exposed to accidental impacts and natural disasters, such as: earthquakes, extremely high or extremely low temperatures, fires, wind, explosions, floods, avalanches, rockslides, landslides, etc.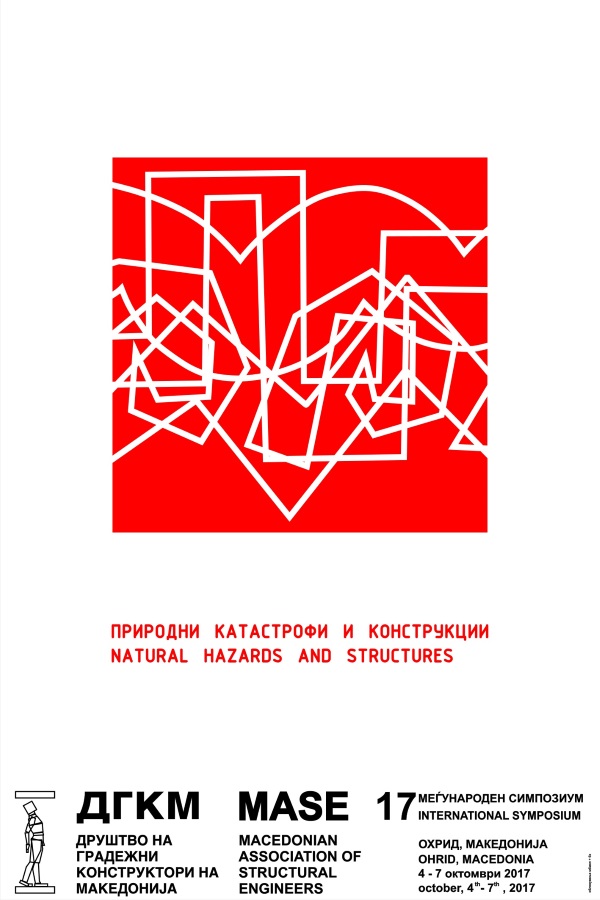 In addition to the main topic, some other topics were covered as well, such as: theoretical and experimental analysis of structures; contemporary methods of structural design; Eurocodes and national annexes; contemporary techniques of structural engineering; contemporary materials and technologies – prerequisite for sustainable development; reliability, robustness and endurance of structures; testing, maintenance, reinforcement and repair of structures; infrastructural facilities; as well as other topics related to structural engineering.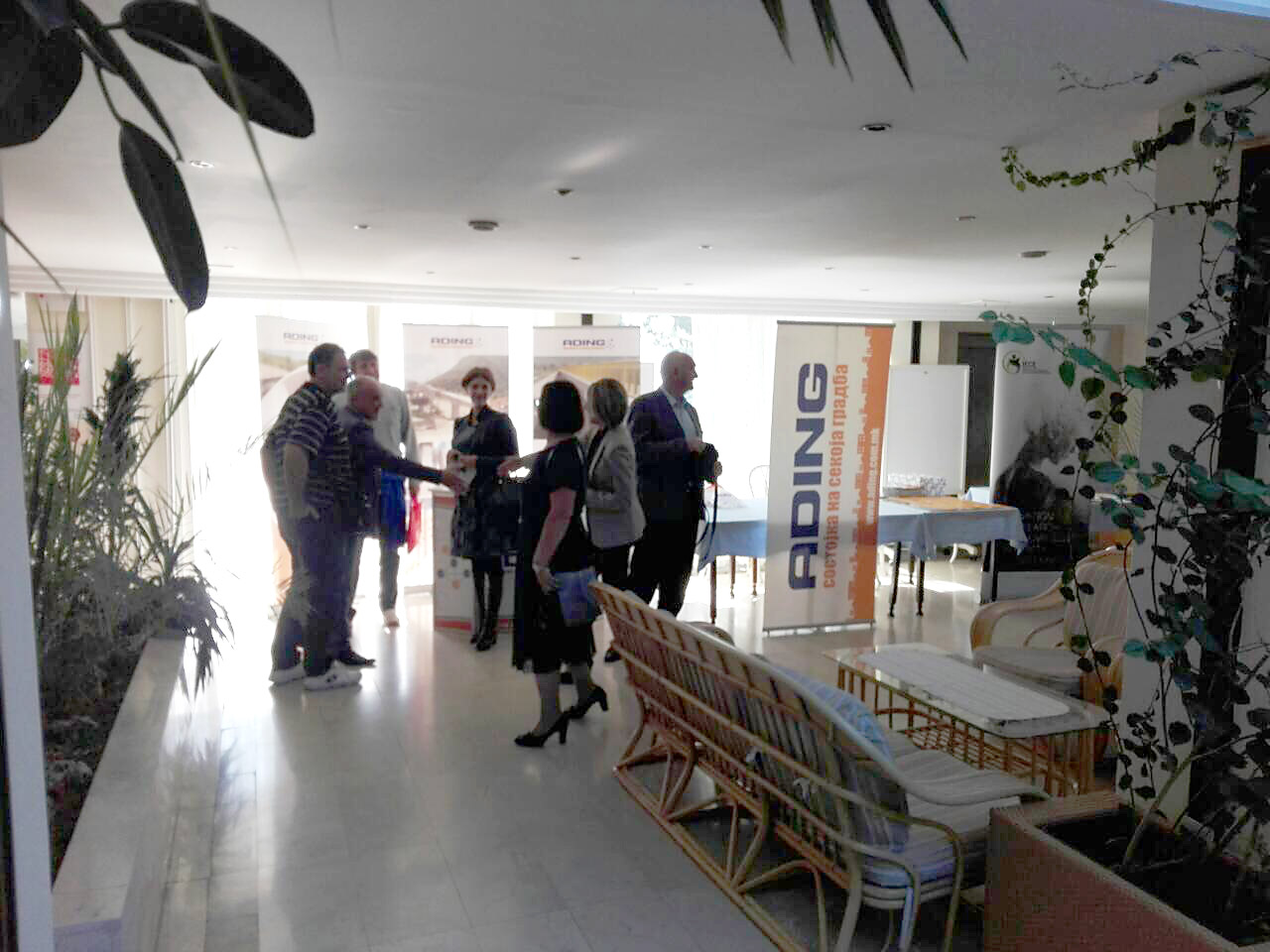 Our engineers delivered two expert presentations on the following topics:
- "Mechanical behaviour of masonry strengthened with ready-mix repointing mortar" by the engineer Bojan Damchevski and
- "Analysis of the influence of concrete performance and Bonding Agents to adhesion between old and new concrete /experimental results and world experience/" by the engineer Nikola Uzunov.