30 Jan 2016
Advice: Choosing the right tile adhesive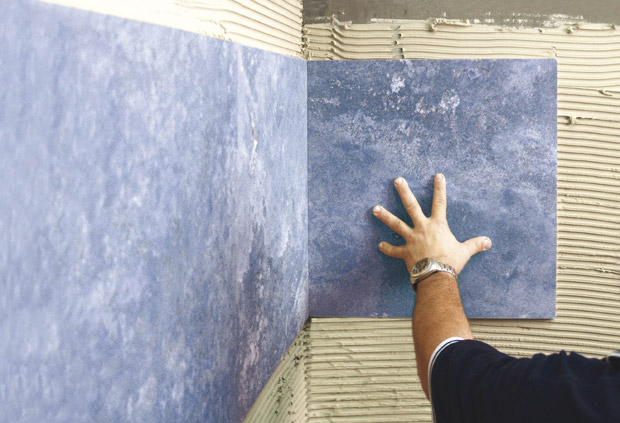 Some of the most common problems on surfaces covered with tiles (bathrooms, corridors, halls, balconies, terraces, etc.) include: tiles coming loose, developing mould, joint defects, unpleasant odour, leaks, etc.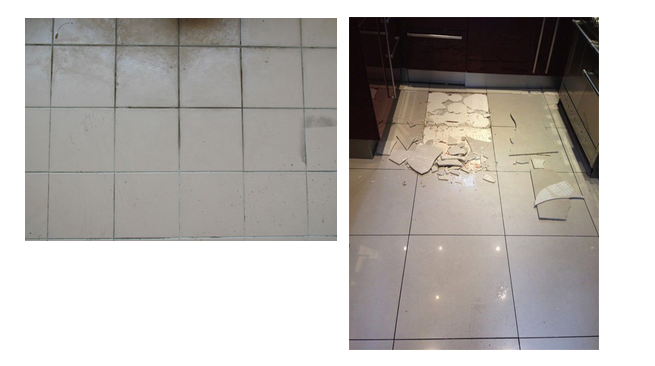 These problems most often come as a result of wrong choice of adhesive for fixing tiles on larger areas exposed to a large amount of traffic and when used in tower blocks where deformation of the tiled surfaces is expected. In order to avoid these undesirable situations, it is very important to choose quality materials when constructing a building.
The right choice of quality materials for installing tiles will save you both, time and money. In this regard, the best solution with extraordinary quality (classified in accordance with the European standards) and at affordable price are the tile adhesives from the product range of ADING.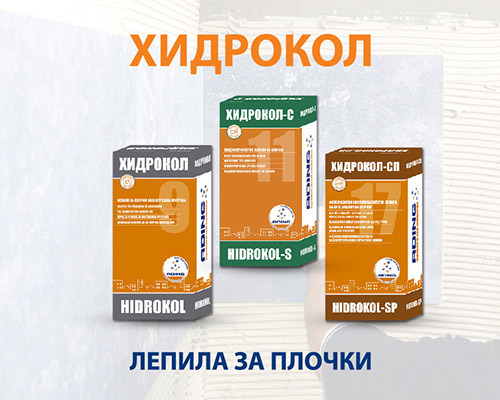 They include cement-based adhesives with admixtures which provide better performance. The flexible tiles adhesives manufactured by ADING contain polymers, thus making the work significantly easier, having regard to the fact that they extend the workability period, which means that the adhesive will not cure rapidly and you will get more time to adjust the position of the tiles and at the same time the tiles' resistance to loosening caused by mechanical force is increased. Since they contain waterproofing admixtures as well, these adhesives prevent the penetration of moisture to the substrate on which the tiles are fixed and therefore, they prevent the occurrence of fungal spores (mould) and unpleasant odour from the trapped moisture.
ADVICE FOR CHOOSING TILE ADHESIVE FROM ADING'S PRODUCT RANGE
If you install tiles in premises which are not exposed to the outside environment (kitchens, internal walls, corridors, etc.) we recommend that you applyHidrokol– one-component flexible cement-based tile adhesive.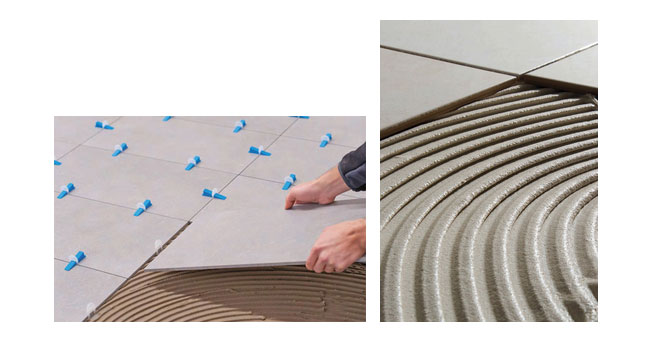 If you need to fix tiles on surfaces that are constantly exposed to moisture (pools, baths, terraces, fountains, etc.) we recommend that you apply Hidrokol S – flexible, one-component, waterproof cement-based tiles adhesive.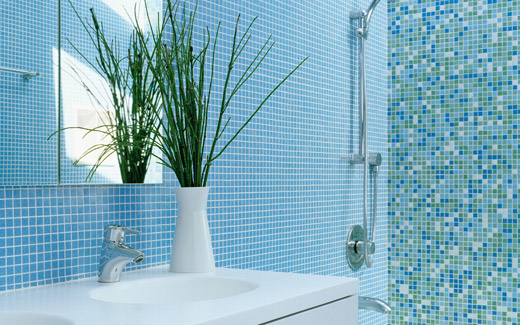 When you want to install new tiles on existing ones, i.e. tile-on-tile application, the best solution for this type of application is the high-quality one-component waterproof building adhesive Hidrokol SP.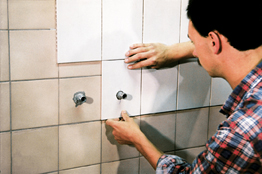 In order for the system to be complete, we recommend that the joints between the tiles should be filled with the waterproof grouting compound – Fugofil so that you can be 100% positive that the moisture which comes as a result of the use of the tiled surfaces will not cause water ingress through the joints.